How To Make A Beautiful Dandelion Globe
Some of the links below are affiliate links. This means that if you choose to make a purchase SHTFPreparedness may earn a small commission at no additional cost to you.
There are few things more beautiful than a dandelion globe! When Spring arrives, you will start to see dandelions popping up all over the place. Soon they will flower and you will see a bunch of white fluffy heads instead of the pretty yellow flowers. That is the tell tale sign that spring has finally sprung!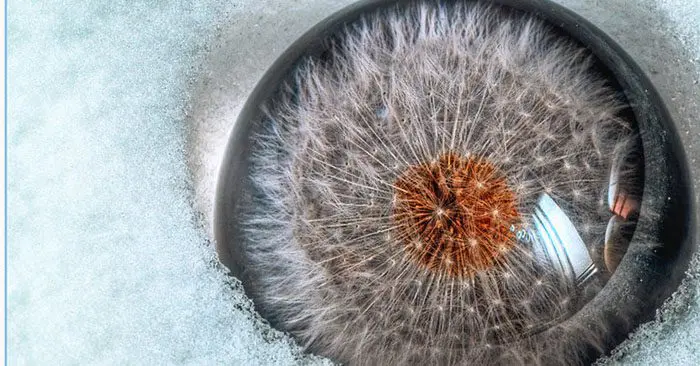 As a child you probably blew these puffy heads and made a wish. It's pretty common to wish upon a dandelion, as a youngster.
These are quite possibly the most beautiful things I have seen in a very long time. You can capture one and preserve it for all eternity by following the tutorial I am sharing with you today. The globe is something that speaks to your youth but it's also an incredible little craft.
The dandelion is a powerhouse in the survival world. It's a wild edible and the leaves are even sold at the supermarket in spring! Another great little secret about the dandelion is that the tuber roots can be eaten. In fact, if you roast them good and grind them up they can be made into a caffeine free coffee substitute. Now that is survival power!
These actually sell for $50-$80 bucks so if you get good at it you could sell some for extra income or make them for presents. They truly are amazing.
How To Make A Beautiful Dandelion Globe
Make a dandelion globe and give it away as a gift. You never know where a skill like this could take you. It could be a business in the making.
Don't forget, side income means more money for preps. That means a better and more prepared future for you and your family. Above all, this is just a really beautiful DIY craft and it's a way to get away from the hustle and bustle of the world.